Advantages of Overmolding / Insertmolding
Overmolding process requires additional investment. But overmolding offers numerous advantages.
Improved Product Quality and Performance
Overmolding ensures proper alignment and rigid assembly. When a plastic knob is insert molded with a screw. Insert molding ensures screw never comes out of the plastic knob. Therefore product quality and performance is improved.
Reduced Secondary Operation
Overmolding eliminates secondary assembly operation. For example by using overmolding for the assembly of knob and screw. We can skip knob and screw secondary assembly operation.
Eliminates Fasteners and Adhesive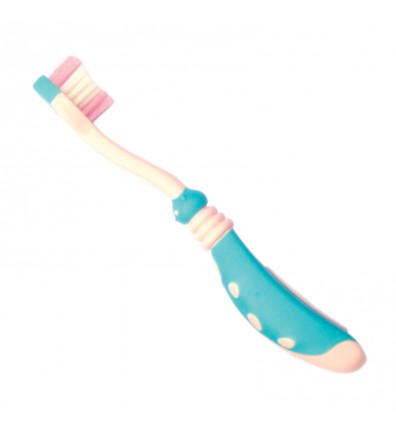 Rubber grip is overmolded over the toothbrush. Without  overmolding rubber grip has to be assembled with plastic part using adhesive. Therefore fasteners and adhesives can be eliminated by using overmolding.
Overmolding eliminates use of secondary operation that helps in reducing assembly/labor cost and time. For examples if plastic inserts are overmolded use of secondary insert fitting operation can be eleminated
Improve product ergonomics and User Experience
Overmolding is used to provide rubber grips to tools, tooth brushes and other handheld products. Rubber grips helps in improving product ergonomics.
Over molding is also used to manufacture parts in two or more colors. Multiple colors helps in improving product aesthetics.
Enhanced Design Flexibility
Complex assembly design and manufacturing of multi material parts is feasible with overmolding. For example car headlights are manufactured using overmolding process.
Applications of Overmoulding
Multi Color / Finish Parts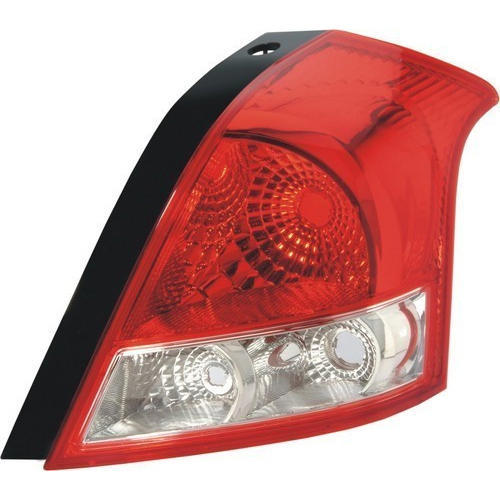 Car taillights are required to transmit two different color light (generally clear and red). To achieve this some portion of taillight is manufactured as clear and another part in red tinted color. This color combination can be achieved using overmolding different materials. Without overmolding parts has to be assembled. That is a very difficult and costly process.
In some of products such as smart watches. Top screen is manufactured in clear PMMA and remaining housing is manufactured in ABS or PC to achieve required finish.  
Over molding is used to add soft grip of TPU or silicon over injection molded plastic part. For example rubber grip on screw driver, tooth-brushes, mechanical tools etc. 
Over molding Gaskets on Plastics
Complex gaskets can be overmolded over plastic parts using insert molding.
Conclusion:
To sum up, in this article we discussed the advantages and applications of overmolding process. If production volumes are high cost of initial tool investment and machines can easily amortized.
You can check in detail about over molding here.
Got Question?  We will be happy to help.
If you think we missed Something?  You can add to this article by sending message in comment box. We will do our best to add it in this post.